When we first met with Mosaic leadership it was evident that the story of what they do had to get out. At this point Mosaic wasn't well known in the general community or in the fundraising world.  The goal was to build brand awareness and show the impact of breaking the cycle of poverty in impoverished areas. In the world of non-profits, giving mere facts would not be enough to compel people to take notice of progress Mosaic had been doing for the past 12 years. This project was a first step in creating awareness in non-conventional but effective way. 
Mosaic was able to get online visibility with the Premiere of the short film "Every Seat Has A Story".  The short was accepted at a number of film festivals as well as gathered over 3,600 views when launched online. Through strategic marketing and donor driven messaging Mosaic was able to raise their annual budget in 3 months. This short film helped viewers grasp the impact that Mosaic is having in South Toledo. 
Strategy
Messaging
Branding & Identity Design
Web Design & Development
Online Marketing
Video Production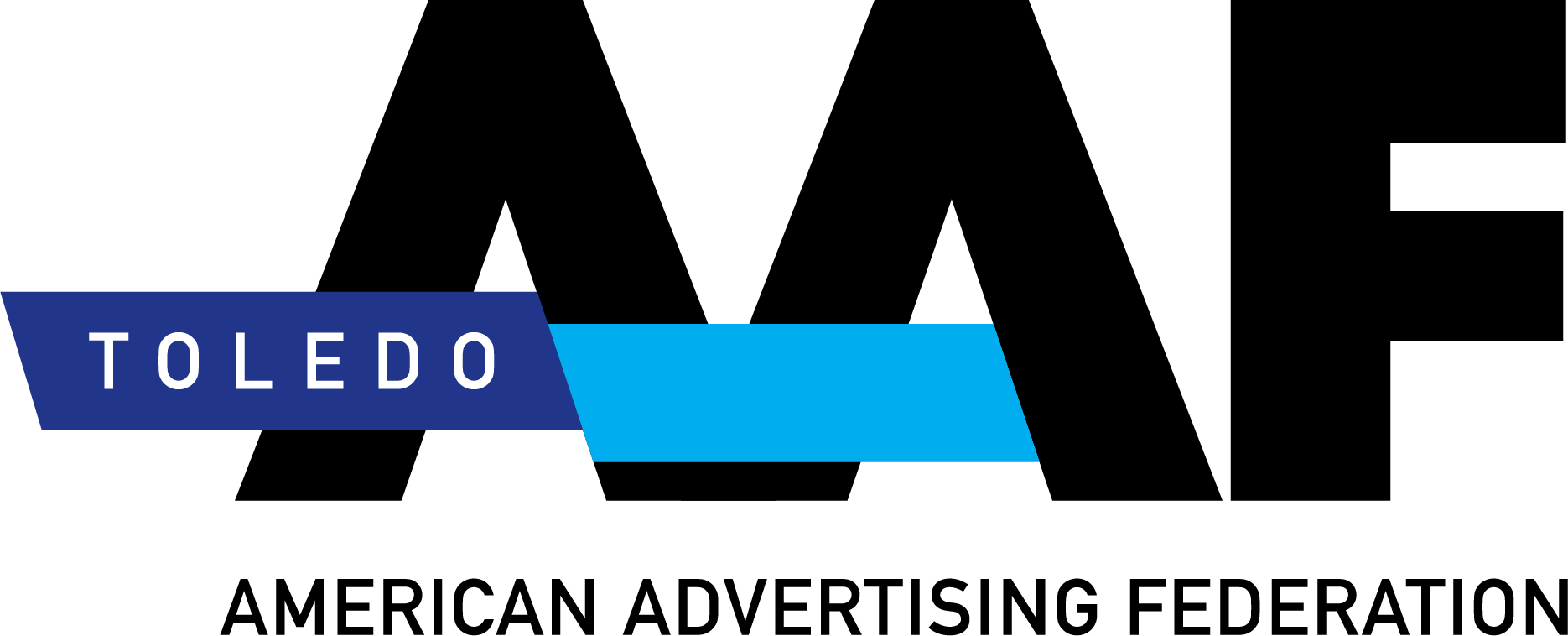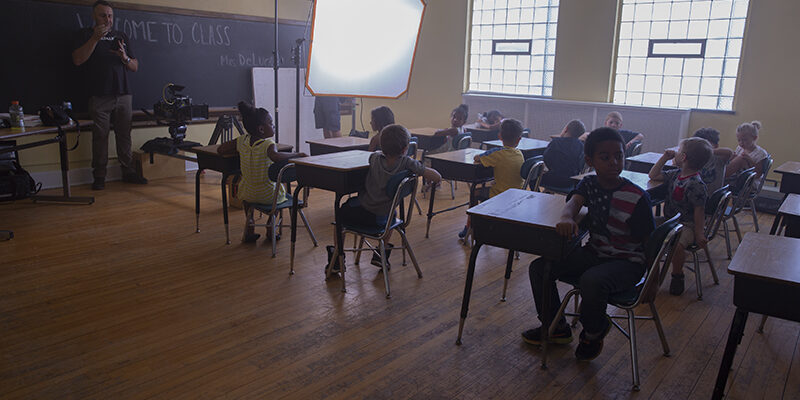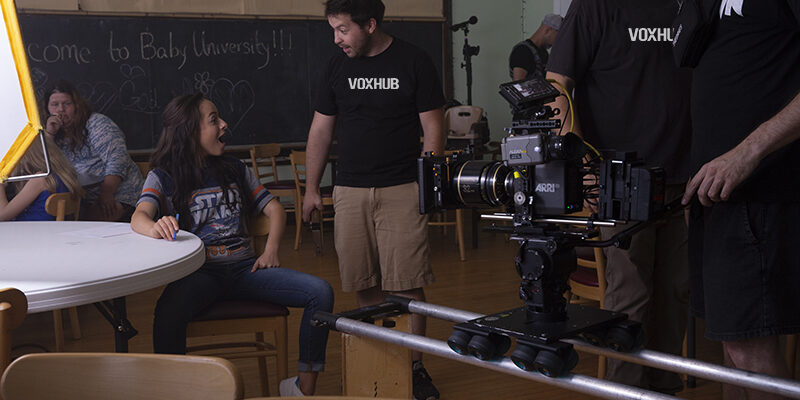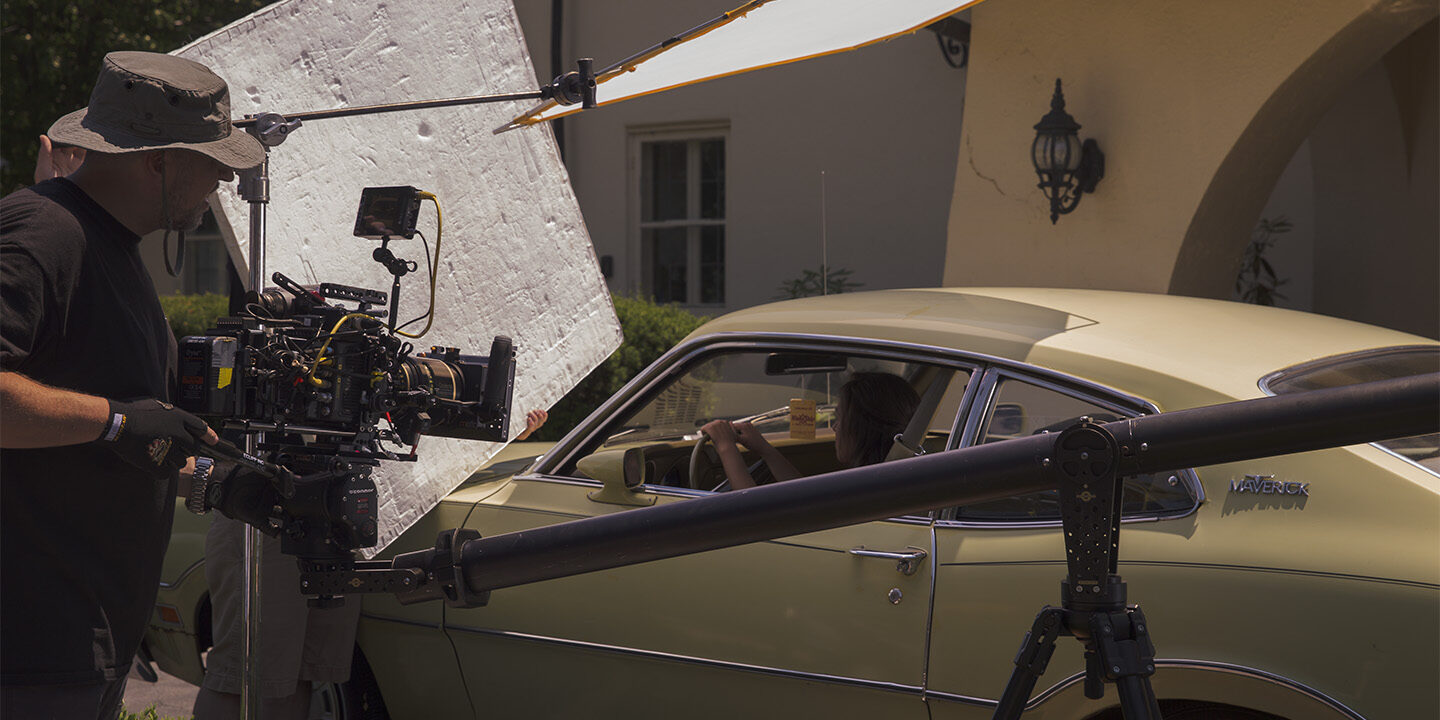 UNDERSTANDING THE AUDIENCE
When coming up with the script and storyline, VOXHUB conducted focus groups to better understand the community Mosaic serves. We wanted the short film to be true to the culture and authentically depict the lives of South Toledo residents. This helped shape the plot and elements in the film.