Today, fire departments face tremendous pressure, and the heat from those challenges will only intensify over time if departments cannot innovate and adopt functional solutions. Department constraints due to COVID-19, retirement, expanding public service needs, community demand for diversity, and antiquated recruitment marketing are tinder for a combustible disaster that places constraints on the utilization of human resources.
Only a comprehensive, modernized, automated cadet recruitment process that infused the department with new, pre-qualified candidates who are ready for action would be able to extinguish such a firestorm.
VOXHUB established Toledo Fire & Rescue's brand as an employer, developed its brand mantra, and updated Toledo Fire & Rescue's visual image. VOXHUB automated communication and customized communications based on the needs of candidates. In addition, to attract target audiences, VOXHUB created all types of content for such as short and long-form videos, landing pages, social media posts, and ads. 
The results were spectacular as Toledo Fire and Rescue expanded its candidate base and achieved its most diverse class in the history of its recruitment. In addition, the candidates were pre-screened and highly qualified. Amazingly, only two out of seventy-five candidates were unable to continue with the onboarding process. 
Toledo Fire & Rescue continues to utilize VOXHUB for ongoing recruitment support and department advertising. 
Strategy
Messaging
Branding & Identity Design
Web Design & Development
Video Production
Recruitment System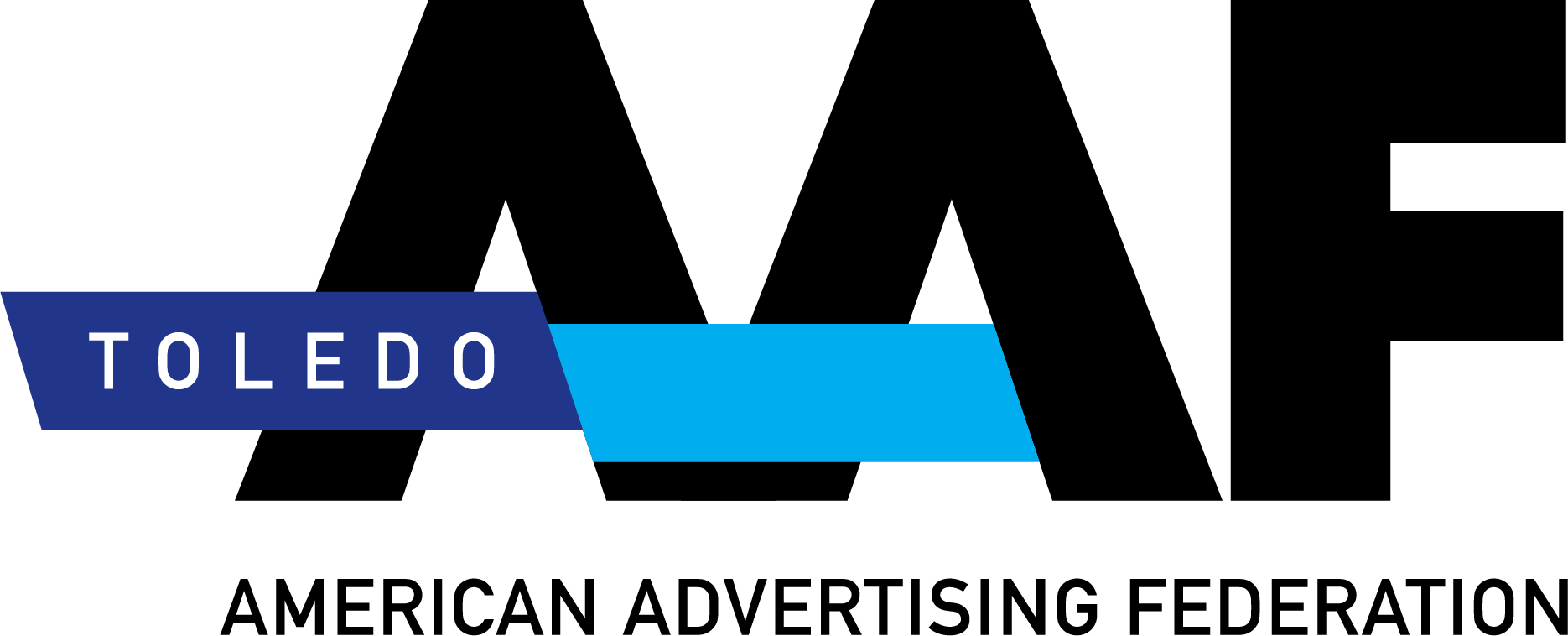 UNDERSTANDING THE AUDIENCE
When it comes to creating messaging for the departments perceived audience, VOXHUB took a different approach.  We first didn't assume we knew the audience. We conducted internal and external focus groups to get a better understanding of who Fire departments traditionally target. It also armed us with what the perception Toledo Fire had in the community especially within minority groups.  We were able to identify 7 different targeted audiences that then helped shape messaging and creative. 
To ensure our creative deliverables would get the results we intended, Our approach was led by data. Laced through the scripting and storyboard concepts, VOXHUB tested messaging and concepts to maximize video effectiveness. 
One of the problems we solved was the hoops potential candidates had to go through to fully sign up and take the test.  We streamlined the process and made a landing page that solved many of the problems we discovered in our research and focus groups.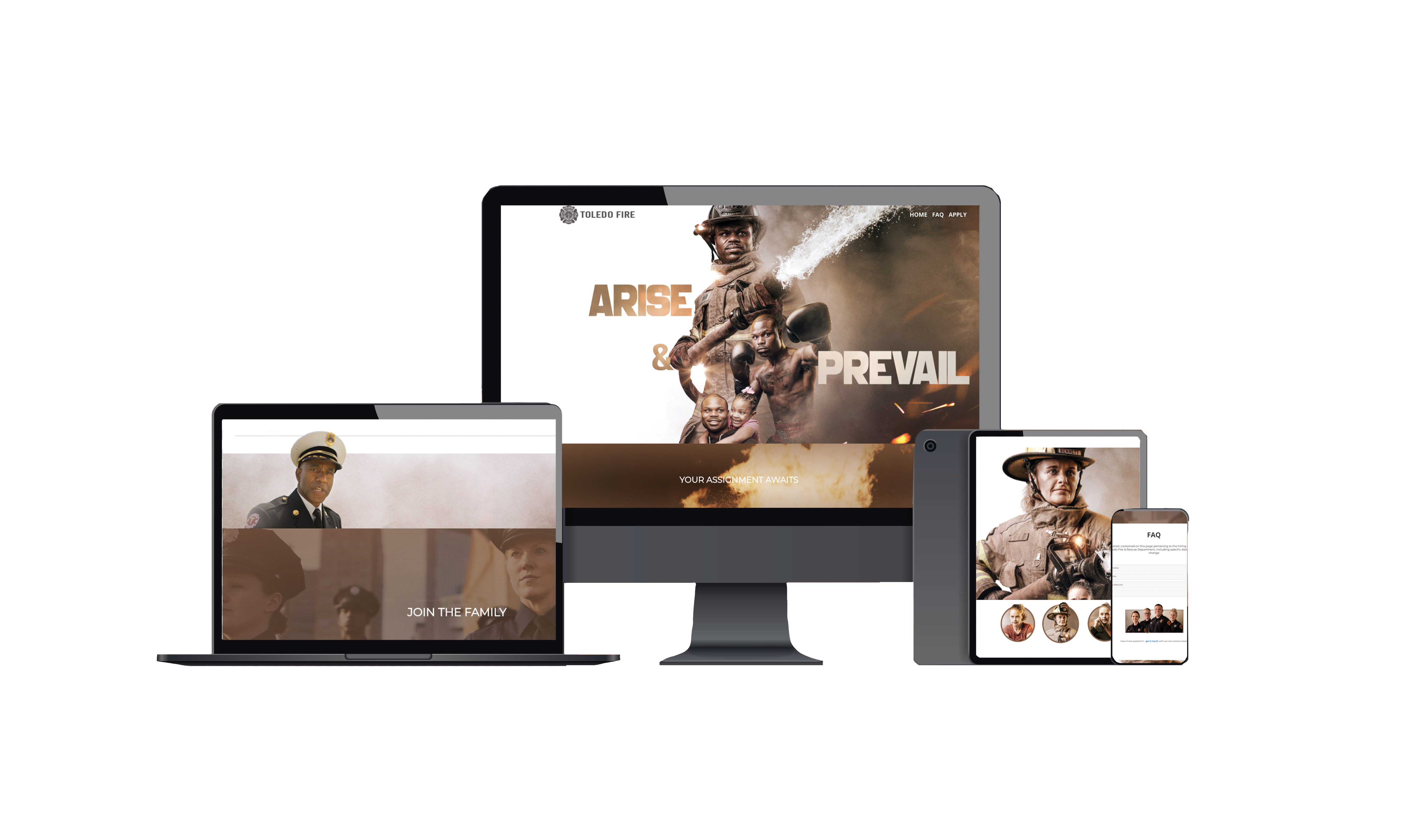 Through our research we saw ongoing problems that plagued the recruitment process. After meeting with the Chief and recruitment team we went to the drawing board to come up with a solution that would resolve many if these issues.  This solution now automates their efforts and also helps attract and engage qualified diverse candidates. 

Our production team went into full action when it came to producing this project.  We were able to execute the shoot efficiently by vigorously preplanning the entire shoot.